OUR TESTIMONIALS
Hear from Our Satisfied Customers!
Experience the FCS Foundation Repair Advantage!
At FCS Foundation Repair Dallas, we understand the importance of a firm foundation, and our goal is to provide a permanent solution to your foundation problems. We offer a variety of repair processes, including concrete pilings and root barriers, designed to address foundation movement, foundation failure, and foundation damage caused by plumbing leaks or soil conditions.
We are proud to serve the greater Dallas area and are committed to providing our clients with the highest quality foundation repair services at affordable prices. Our detailed inspection and free estimate ensure that you understand the scope of the project and can make an informed decision on your Dallas foundation repairs.
Don't let foundation issues compromise the safety and value of your house. Trust FCS Foundation Repair Dallas, your premier Dallas foundation repair company, to deliver the results you need.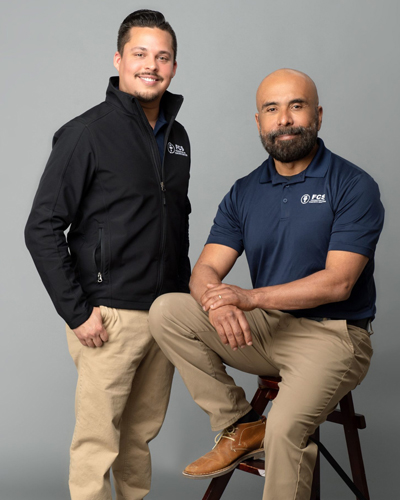 WHY Choose FCS FOUNDATION AND CONCRETE SERVICES?
At FCS we guarantee your satisfaction.

EXPERTISE
We Stabilize Concrete Foundations.

MULTIPLE SOLUTIONS
Address Drainage And Plumbing Issues.

QUALITY
Transform Cracked Driveways And Walkways.

EXPERIENCE
We Have Known Texas Soils For 25 Years.
WE LIVE BY OUR MISSION STATEMENT:
Providing Solutions with Integrity.
Our experienced foundation inspectors and estimators recommend quick and easy tips; if repairs are needed, they provide a quote tailored to your needs. We know Texas soils. With 25+ years in residential and commercial work, our dedicated specialists help make the repair process for you as easy and smooth as possible.
At FCS we stand by our work. Repairs are backed by a Lifetime Transferrable Warranty Program* designed to give you and your family peace of mind.
OUR ARTICLES
Latest Blog & News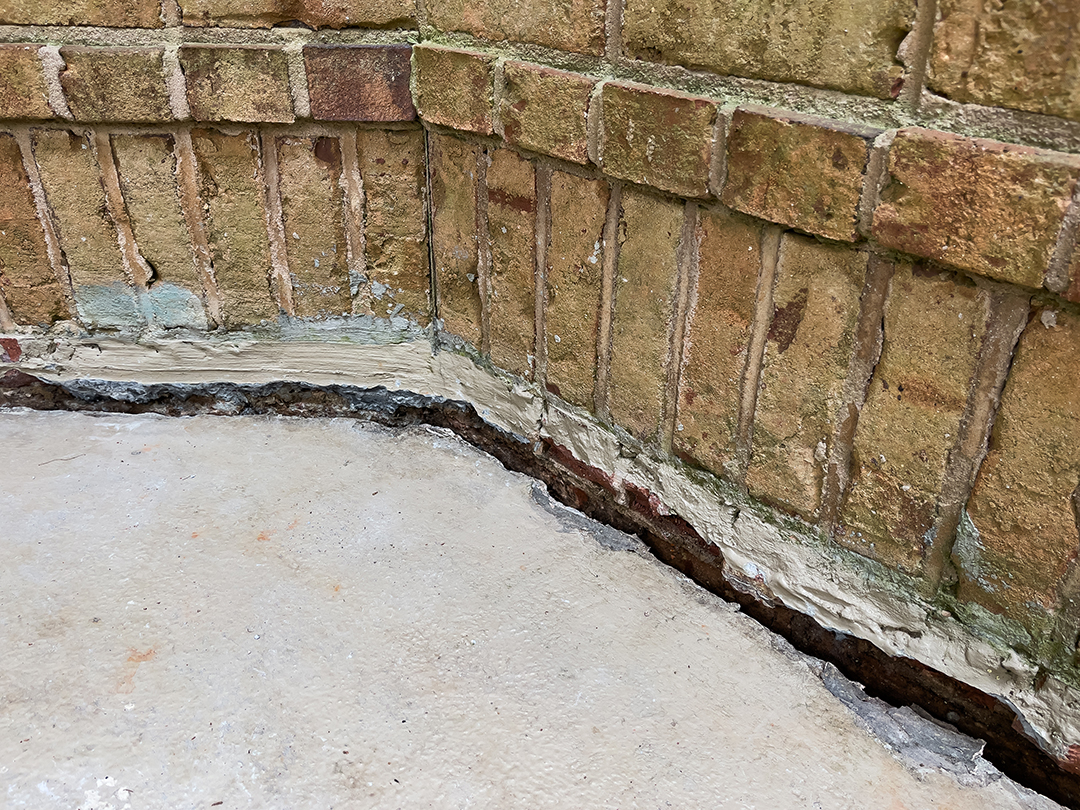 Are you living in a historic home with foundation issues? We know how alarming this can be, considering that about 30% of historic homes experience foundation…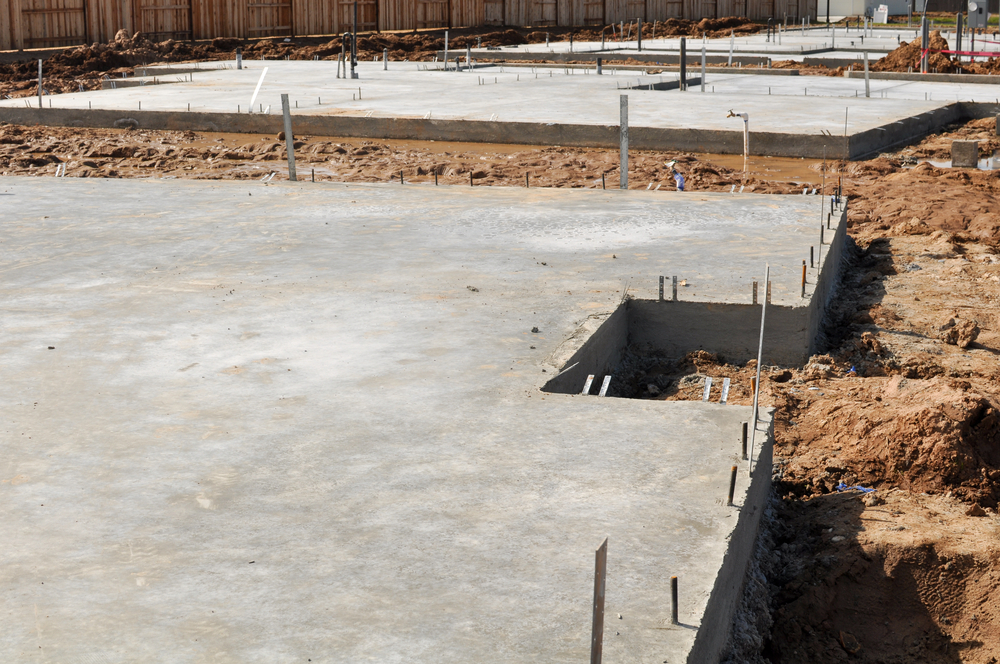 Got a slab foundation repair issue with your Dallas home? We totally understand how nerve-wracking that can be. North Texas isn't exactly gentle when it comes to soil conditions, and…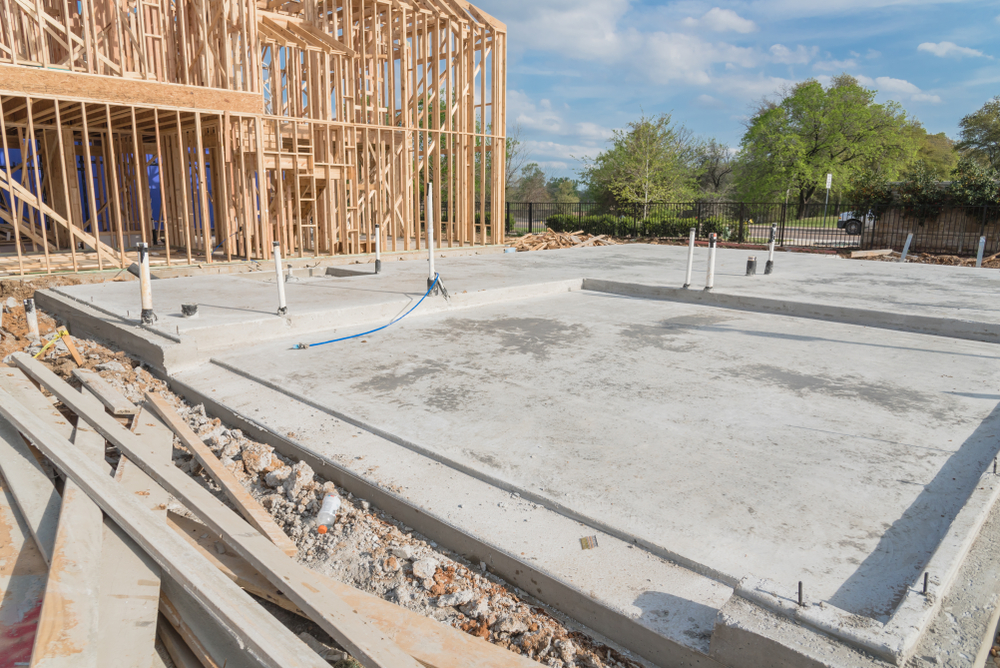 Seeing cracks in your home's foundation can certainly make your heart skip a beat, can't it? When I stumbled upon this issue in my own home, I…
Our success Stats




Our Process
From the moment you contact us, our expert team is committed to guiding you through the process, completing your project quickly and efficiently.
Start your journey to a safer home today. Get a safer home with our expert team in as little as one day.
1
Start Your Journey to a Safer Home
2
Select your project date
One that best suits your schedule
3
Always count on quality
Our team of experts will get the job done right
4
Rely on continued support
For your home or business long after the project is over
TEAM MEMBERS
Meet Our Industry Experts
Joaquin Vasquez
Owner / Founder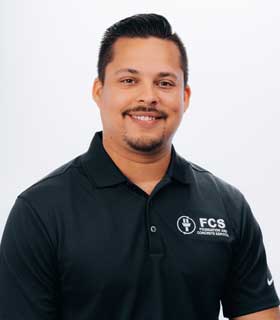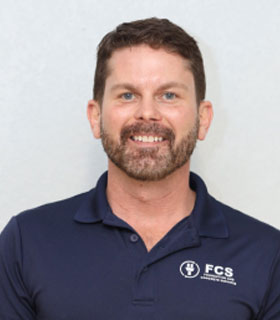 Make an appointment
Don't Let Your House Stand on Thin Air – Make an Appointment Now!
Our structural analysts are expertly trained to provide you with an estimate on the spot or in under 24 hours.